WILL challenged fee as an attempt to circumvent strict levy limits
The News: Outagamie County Circuit Court Judge Mark McGinnis struck down the Town of Buchanan's transportation utility fee holding that the fee violates strict levy limits imposed on counties and municipalities in state law. The Wisconsin Institute for Law & Liberty (WILL) sued the Town of Buchanan in September 2021, on behalf of Wisconsin Property Taxpayers, Inc. (WPT), a non-partisan membership organization consisting of thousands of small business, farm, and property owners.
Judge McGinnis' decision came from the bench and a written decision and transcript will be forthcoming from the Outagamie County Circuit Court at a later date.
The Quotes: WILL Deputy Counsel, Luke Berg, said, "Wisconsin municipalities cannot adopt new fees to circumvent levy limits. The Court's decision makes this clear for the Town of Buchanan and all Wisconsin communities considering new fees."
John Jacobson, WPT Government & Member Relations Director, said, "Levy limits exist for a reason, and today's ruling is a victory for those families and small businesses in the Town of Buchanan whose property tax dollars already fund their local community."
Background: The Town of Buchanan adopted a "transportation utility fee" in late 2019 to generate revenue to pay for its roads. The "transportation utility fee" is charged to "all developed properties" and is used to fund "the cost of utility district highways, stormwater management, sidewalks, street lighting, traffic control" and "any other convenience or public improvement."
WILL argued this fee – despite its name – is really an unlawful tax. Nothing in state law authorizes municipalities to charge a road-use fee; rather, road costs are financed primarily through property taxes, which are subject to strict levy limits and uniformity requirements. The Town of Buchanan appears to be using this fee to circumvent those limits on property taxes.
According to the Wisconsin Department of Revenue, Buchanan was at its levy limit of $2.4 million last year. They used this additional tax to levy $850,000 more from taxpayers — homeowners pay $315 annually and businesses and other properties pay between $200 and $8,000.
WILL filed a notice of claim with the Town of Buchanan in May 2021 warning the town that the transportation utility fee is an unlawful tax and must be eliminated. The town denied the notice of claim in late August.
WILL filed a lawsuit in Outagamie County Circuit Court in September 2021 and asked the court to declare the Town of Buchanan's "transportation utility fee" illegal and issue an injunction to prevent Buchanan from levying, enforcing, or collecting the fee.
Judge McGinnis' summary judgment decision held that the Town of Buchanan's transportation utility fee violates the state's levy limits.
Read More: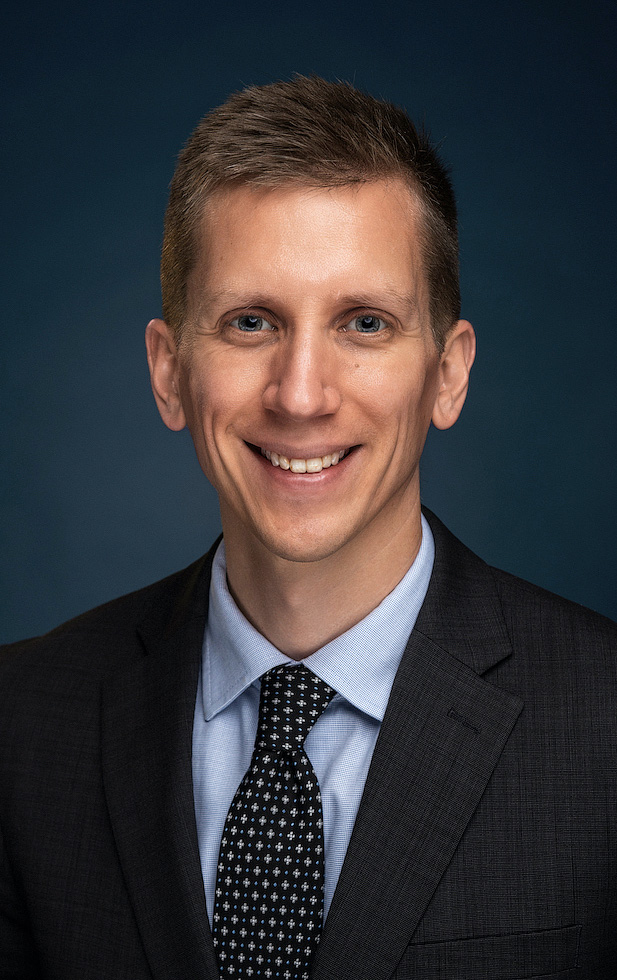 Lucas Vebber
Deputy Counsel