Our Team
WILL's teams work together to advance our critical mission. Each one is more effective due to the support from the others. This freedom fighting team is passionate about the work they do.
The Litigation Team 
WILL was launched to litigate: we take the fight for freedom to the courts, and to retake ground that had long been ceded to activists who used the courts to erode the freedom and prosperity of all Americans. We defend small business owners, teachers, parents, and others from a wide variety of backgrounds against the government and well-financed interests from Washington D.C. and Madison. The success we have gained in this arena comes from putting together a remarkably talented team. Our record in litigation is among the best nationwide for public interest law firms because we've invested in bringing in the finest attorneys in the freedom movement – think the legal version of the Navy Seal Team Six.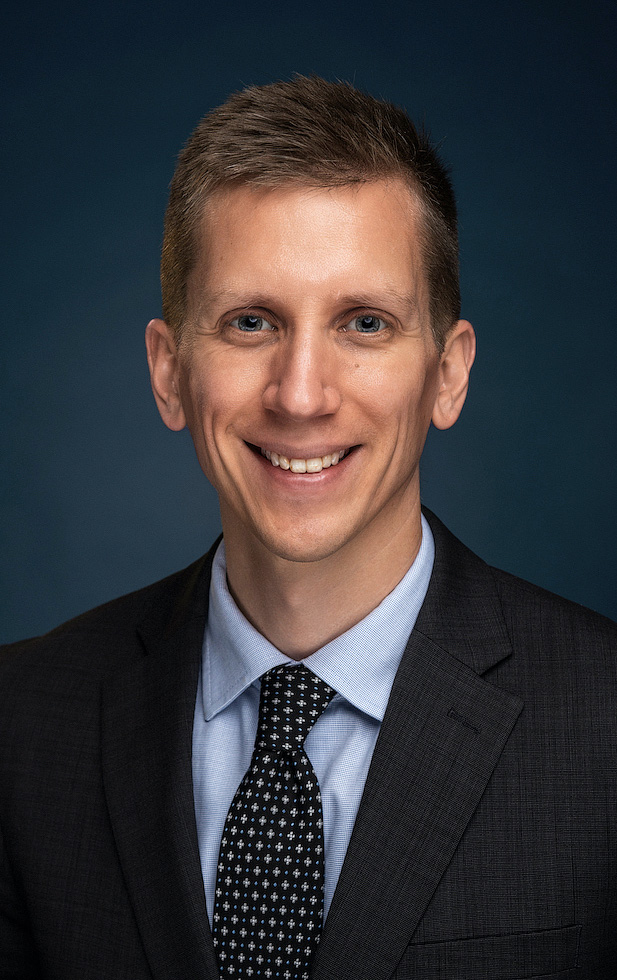 The Policy Team 
Our policy staff are knowledgeable in a variety of areas and their expertise has been recognized through invitations to testify at legislative hearings, provide commentary in the media, and present and speak to hundreds of people at events around Wisconsin. 
Our policy work has been cited and covered by the Wall Street Journal, Milwaukee Journal Sentinel, and other prominent news outlets. Without a doubt, there remains a need for policy research to help advance the conservative principles that will improve our schools, remove barriers for economic growth, and impact the quality of life of Wisconsin citizens.
Libby Sobic
Director of Education Policy
Cori Petersen
Writer and Research Analyst
Communications, Development, and Administration
Supporting the litigation and policy efforts of WILL takes a team of specialized professionals who work behind the scenes.  
 
A critical component of the WILL mission is communication and public advocacy. Quite simply, we believe in our work, and we are dedicated to making every effort to amplify our research, highlight our litigation, and engage in the public square with clear, principled, and reasonable arguments. The communications and public advocacy component ensure that WILL's success is shared, not to pat ourselves on the back, but to advance our values. 
 
As a non-profit, the development team works diligently to communicate with our current donors and discover others who share our ideals to fund our collective efforts. This team also works with foundations who partner with us to advance our work. 
 
Administration is the backbone of the office – freeing up everyone else to focus on what they do best and making sure the day to day operations run smoothly and efficiently. 
Collin Roth
Director of Communication
Stacy Stueck
Director of Operations and Corporate Secretary
ERIC SEARING
Director of External Relations