The News: The Wisconsin Institute for Law & Liberty (WILL) added Noah Diekemper, a Senior Research Analyst, and Annalise Ehlenbach, a Paralegal, to the growing policy and litigation teams. Each brings new and valuable skills that will serve WILL in accomplishing its mission.
The Quotes: Senior Research Analyst, Noah Diekemper, said, "I could not be more excited to join WILL in contributing sound research to America's political conversation."
Paralegal, Annalise Ehlenbach, said, "I'm excited to be working for an organization that aligns with my values, and proud to be a part of WILL's mission."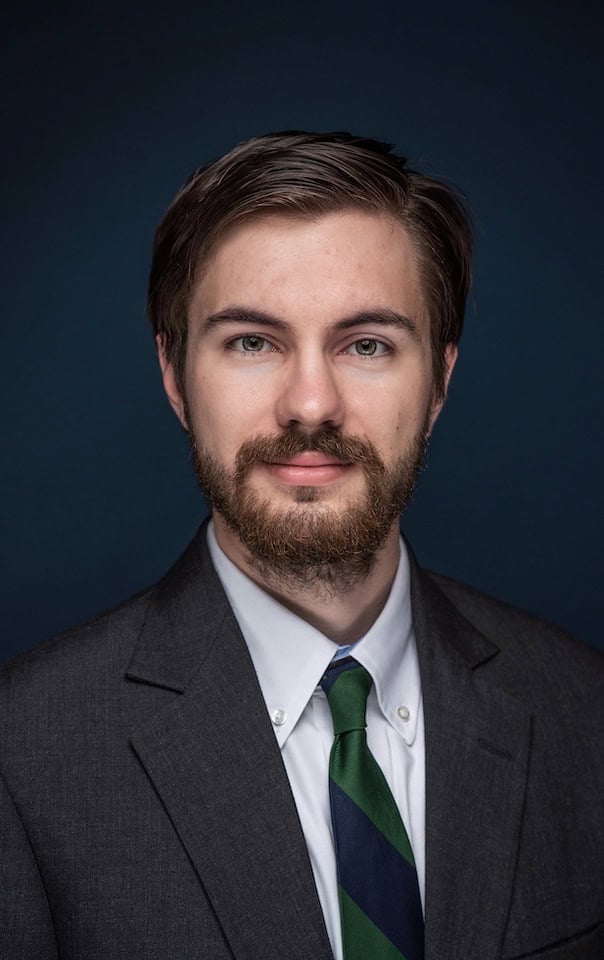 Noah Diekemper joins WILL as a Senior Research Analyst. He uses computer programs to mine data sets, run statistical tests, and fine-tune graphics before explaining them in the accessible language of policy reports. Noah came to WILL from an industry and R&D background where he helped refine data warehouses, write code, engineered visualization dashboards, and designed "learning" models to automate the intake of information.
Noah's writing has appeared in the Baltimore Sun, the Washington Examiner, Intercollegiate Review, the Federalist, and Life Site News. He holds a B.S. in Mathematics from Hillsdale College and an M.S. in Data Science from Loyola University Maryland. In 2018 he was a Hogan Fellow, helping re-elect Larry Hogan as Maryland's Governor, and in 2020 he was a Writing Fellow with America's Future.
Annalise Ehlenbach joins WILL's litigation team as a Paralegal, bringing over 10 years of experience in several different areas of law. Annalise is a highly-detailed individual who produces top-notch work and prides herself in going the extra mile.
The Wisconsin Institute for Law & Liberty (WILL) is a law and policy center located in Milwaukee, Wisconsin. Founded in 2011, WILL's mission is to advance the public interest in the rule of law, individual liberty, constitutional government, and a robust civil society.