Unanimous SCOWIS ruling saves taxpayers in Buchanan nearly $1 million per year, and the precedent will protect taxpayers across Wisconsin for years to come
The News: The Supreme Court of Wisconsin (SCOWIS) has repealed the Town of Buchanan's transportation utility fee, creating a strong precedent to protect property taxpayers across the state of Wisconsin. The lawsuit was filed by the Wisconsin Institute for Law & Liberty (WILL) on behalf of Wisconsin Property Taxpayers, Inc. (WPT).
The Quotes: WILL Deputy Counsel, Luke Berg, stated, "WILL continues to hold government officials accountable to the law, and this ruling affirms the case we made on behalf of Buchanan taxpayers. We are pleased with today's unanimous ruling and believe it bodes well for future cases across Wisconsin."
WILL Deputy Counsel, Lucas Vebber, stated, "Today the Court made clear that the Town of Buchanan was illegally taxing its residents. This case will set an important precedent for municipalities across Wisconsin who have increasingly looked for ways to raise taxes on their citizens."
"Now more than ever, Wisconsin's small businesses and homeowners need to invest every dollar they earn back into their businesses and families," said John Jacobson, WPT Government & Member Relations Director. "We were proud to stand up and fight this unlawful tax, which was nothing more than an attempt to circumvent levy limits and rake in even more money from those individuals who already fund our local communities."
Background: Road costs are financed primarily through property taxes, which are subject to strict levy limits and uniformity requirements. The Town of Buchanan appeared to be using this transportation utility fee to circumvent those limits on property taxes, burdening Wisconsin taxpayers with more fees.
In September of 2021, WILL filed a lawsuit in Outagamie County Circuit Court, asking the court to declare the Town of Buchanan's additional transportation utility tax illegal and issue an injunction to prevent Buchanan from levying, enforcing, or collecting the fee. Outagamie County Circuit Court Judge Mark McGinnis held that the transportation utility fee violated state levy limits in a summary judgment hearing on June 6, 2022. The Town appealed, and WILL and the Town jointly submitted a petition to bypass the court of appeals.
In 2022, SCOWIS granted our petition to hear the appeal and earlier this year. WILL Deputy Counsel, Lucas Vebber, argued the case in front of the Wisconsin Supreme Court.
Read More: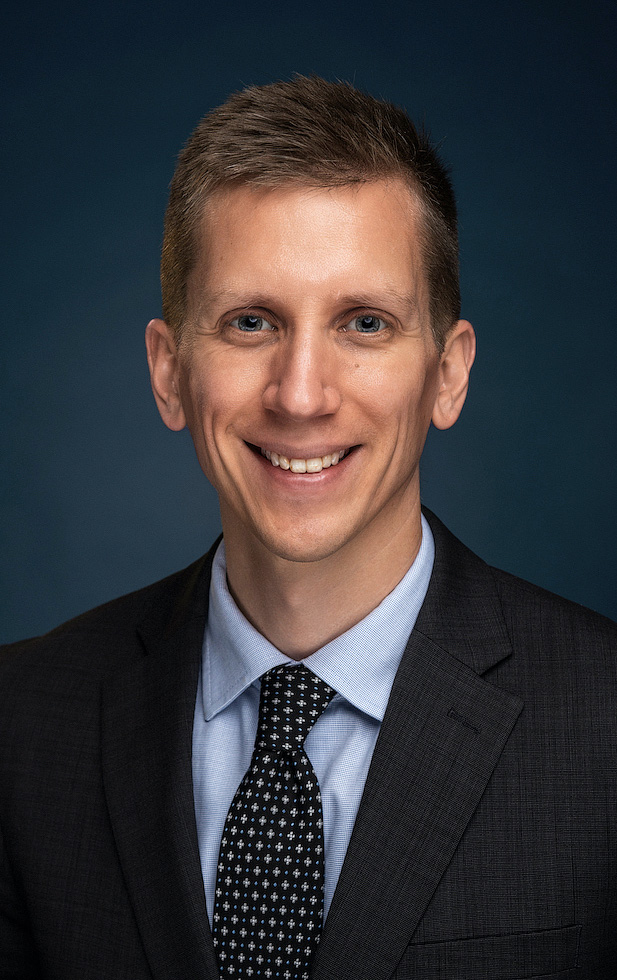 Lucas Vebber
Deputy Counsel