New Legislative Roadmap Lays the Groundwork for "Colorblind" Policies in Wisconsin and Across America  
The News: The Wisconsin Institute for Law & Liberty (WILL) has launched the "Equality for All Agenda," calling for the repeal of all race-based laws and programs, following the Supreme Court's decision in Students for Fair Admissions v. Harvard.  Our report specifically examines state programs and laws in Wisconsin with explicit race-based eligibility criteria.
The Quotes: Rick Esenberg, WILL President and General Counsel, stated, "The Constitution demands equal treatment for all. Today represents just the first step – our work provides not only a model for Wisconsin, but for the entire country."
Dan Lennington, WILL Deputy Counsel, "Too many laws and programs exclude or prioritize citizens based on race. This must end. The 'Equality for All Agenda' provides a roadmap for legislators to ensure that our laws are colorblind, and that no citizen's race is a disadvantage."
Additional Background: WILL launched the "Equality for All Agenda" in response to Students for Fair Admissions v. Harvard, a recent SCOTUS ruling striking down affirmative action and confirming that federal law and the Constitution both forbid any form of race discrimination. The majority opinion explains that federal law and our Constitution demand "colorblind" treatment of all individuals.
As the Wall Street Journal recently reported, state policymakers around the United States are considering the implications of the Supreme Court's decision, including plans to eliminate race-based scholarships.
Our entire agenda can be found here, but a sample of programs and highlights can be found below:
State Laws – Race Discrimination
Race-based scholarships – Wisconsin maintains two scholarships for higher education students that discriminate based on race. Whites, Middle Eastern students, and most Asian students may not receive a scholarship because of their race.
Race-based teacher loans – Wisconsin offers loans for certain teachers based on race. Although aimed at "minority" teachers, certain races are arbitrarily excluded.
Agencies – Race-Based State Programs
UW Faculty Diversity Initiative – UW discriminates based on race when hiring professors. It is called the "Target of Opportunity" program.
DOA Diverse Investment Grant Program, Supplier Diversity Program, Diverse Business Grants – DOA runs at least three programs directed at helping Wisconsin businesses, but only businesses owned by certain preferred races.
WILL is looking to take on ALL "Equity and Inclusion Plans" within the executive branch (agencies such as DOT, DNR, DOR, DHS).
Private Sector Ramifications: As the Wall Street Journal reported, the Court's decision will likely force significant change in corporate America. Court's broad language implicates practices outside the bounds of the Constitution—namely, private affirmative action programs or "diversity, equity, and inclusion" initiatives. Harvard, after all, is a private college and its program was evaluated under the law governing programs receiving federal financial assistance (Title VI). The Court concluded that this statute contains the same protections against discrimination as the Constitution's Equal Protection Clause, and that Harvard's use of race in admitting students was unlawful under that statute. Other federal laws that apply to private businesses, such as Title VII, are "essentially identical" to the law at issue in the Harvard case, as Justice Gorsuch noted. Put simply, the decision calls into question a whole panoply of race-based programs in the public and private sectors.
For more information, check out Equality For All.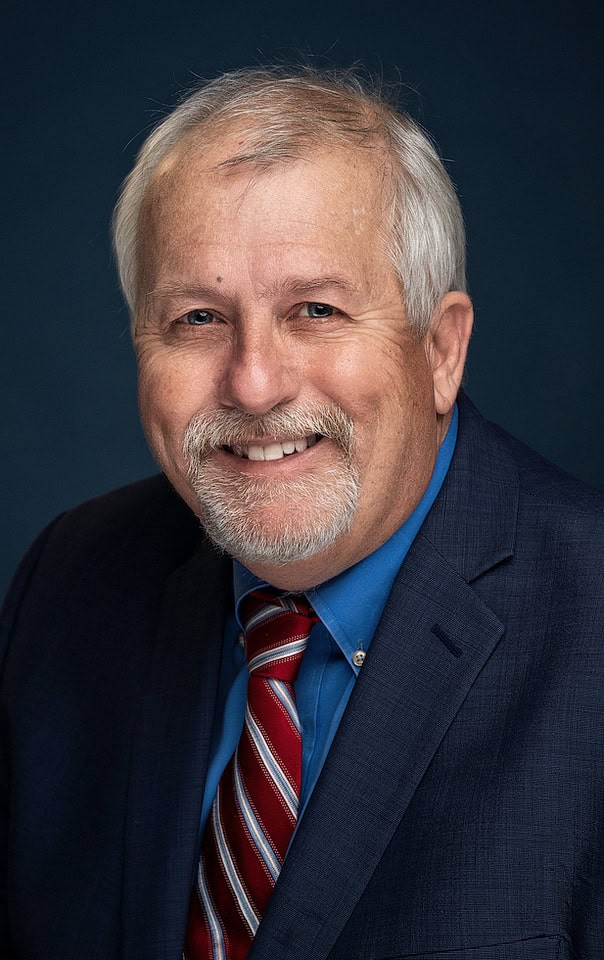 Rick Esenberg
President and General Counsel
Dan Lennington
Deputy Counsel