WILL issued letter to DPI warning their actions to revoke license violate First Amendment
The News: Attorneys at the Wisconsin Institute for Law & Liberty (WILL) issued a letter to the Wisconsin Department of Public Instruction (DPI) warning the state agency that an attempt to revoke an educator's license for her remarks at a feminist rally in Madison violate the First Amendment. The Milwaukee Public Schools counselor spoke in opposition to "gender identity ideology" and expressed opposition to "gender ideology" in elementary schools at a rally in April. DPI opened an investigation into whether her educator license should be revoked for "immoral conduct."
The Quotes: WILL Deputy Counsel, Luke Berg, said, "The state is, quite simply, trying to punish a public-school counselor for her views on gender ideology. This is a classic, clear-cut violation of the First Amendment and the state can expect a federal lawsuit if it proceeds."
Marissa Darlingh, a school counselor threatened with a DPI investigation, said, "My views on the harms of gender ideology to children are informed by a desire to serve and protect children. That's why I got into education. I will love and serve every child under my care, no matter what. But I won't recant under threat from the state."
Background: Marissa Darlingh, a school counselor at Milwaukee Public Schools (MPS), spoke at a feminist rally at the state capitol on April 23, 2022. During that rally, Ms. Darlingh publicly expressed that she "oppose[s] gender ideology" in elementary schools and that young children should not be "exposed to the harms of gender identity ideology" or given "unfettered access to hormones—wrong-sex hormones—and surgery." She argued passionately that she "exist[s] in this world to serve children" and "to protect children," and does not support social or medical transition of young children. In the passion of the moment, Ms. Darlingh at one point said "fuck transgenderism," referring to the "gender identity ideology" that she believes harms children.
The Wisconsin Department of Public Instruction (DPI) issued Ms. Darlingh a letter on April 29, informing her that the agency opened an investigation to determine whether to revoke her educator license for "immoral conduct" at the April rally. The letter cites Darlingh's use of profane language as well as her statements "oppos[ing] gender identity ideology from entering [her] school building" and her statements that she "do[es] not believe children should have access to hormones or surgery" as examples of her "immoral conduct."
DPI Violating First Amendment: WILL's letter to DPI reminds the state agency that Ms. Darlingh has First Amendment rights protected by the U.S. Constitution. Ms. Darlingh's speech was on her own time (a Saturday), spoken as a private citizen on a matter of public concern. In fact, few things would qualify more as protected speech than speech at a public rally at a state capitol. And the "immoral conduct" clause in state law is clearly directed at conduct, not speech.
WILL's letter makes clear to DPI that any effort to revoke Ms. Darlingh's educator license will result in First Amendment lawsuit in federal court.
Read More: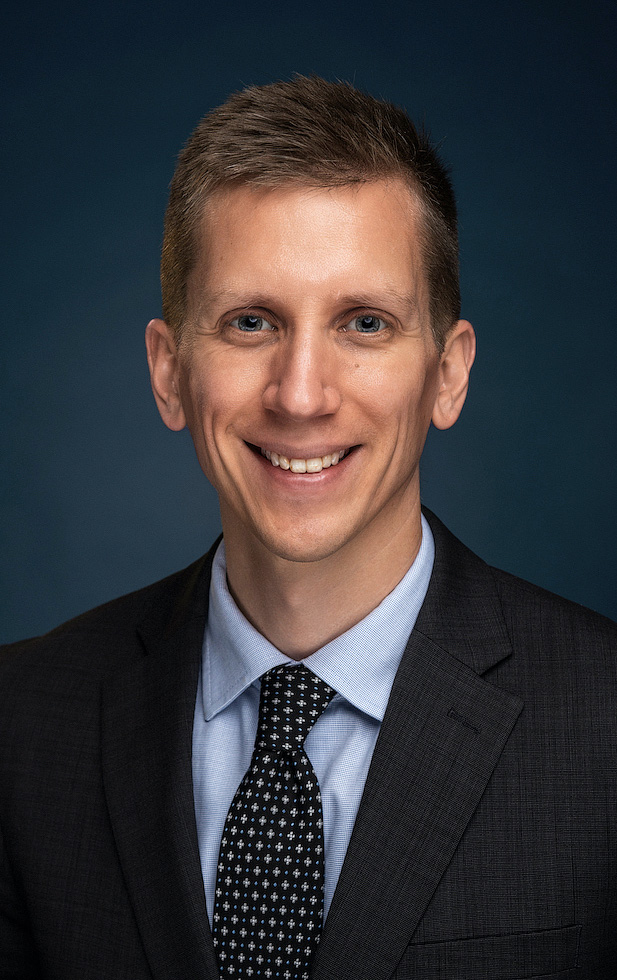 Lucas Vebber
Deputy Counsel
National Review | Wisconsin Threatens to Revoke School Counselor's Teaching License for Railing against Gender Ideology
4W | Wisconsin Public School Counselor Threatened by State for Denouncing Gender Ideology