WILL continues to challenge illegal tax that burdens Wisconsin families and small businesses
The News: The Supreme Court of Wisconsin (SCOWIS) has granted a joint petition to bypass the court of appeals, and accepted review of the Town of Buchanan's appeal of the Wisconsin Institute for Law & Liberty's (WILL) case against the Town's transportation utility fee.
WILL argues, on behalf of the Wisconsin Property Taxpayers, Inc. (WPT), that the Town's transportation utility fee is an unlawful tax, and violates levy limits and the uniformity clause in the Wisconsin Constitution. WPT is a non-partisan membership organization consisting of thousands of small business, farm, and property owners.
The Quotes: WILL Deputy Counsel, Luke Berg, stated "We are happy that the Wisconsin Supreme Court is taking this case. State law does not authorize municipalities to charge a road-use fee. The town is using the tax to circumvent limits on property taxes, as the trial court held. We are hopeful that SCOWIS will affirm that ruling."
"With the court granting this petition to bypass, WPT is hopeful that the property taxpayers of the Town of Buchanan and all other communities burdened by this unlawful tax will see relief in the near future." said John Jacobson, WPT Government & Member Relations Director.
Background: Road costs are financed primarily through property taxes, which are subject to strict levy limits and uniformity requirements. The Town of Buchanan appears to be using this transportation utility fee to circumvent those limits on property taxes, burdening Wisconsin taxpayers with more fees.
In September of 2021, WILL filed a lawsuit in Outagamie County Circuit Court, asking the court to declare the Town of Buchanan's additional transportation utility tax illegal and issue an injunction to prevent Buchanan from levying, enforcing, or collecting the fee. Outagamie County Circuit Court Judge Mark McGinnis held that the transportation utility fee violated state levy limits in a summary judgment hearing on June 6, 2022. The Town appealed, and WILL and the Town jointly submitted a petition to bypass the court of appeals.
Yesterday, SCOWIS granted this petition and accepted to hear the appeal. The case will be an important decision on the legality of transportation utility fees, which municipalities around the State have increasingly adopted.
Read More: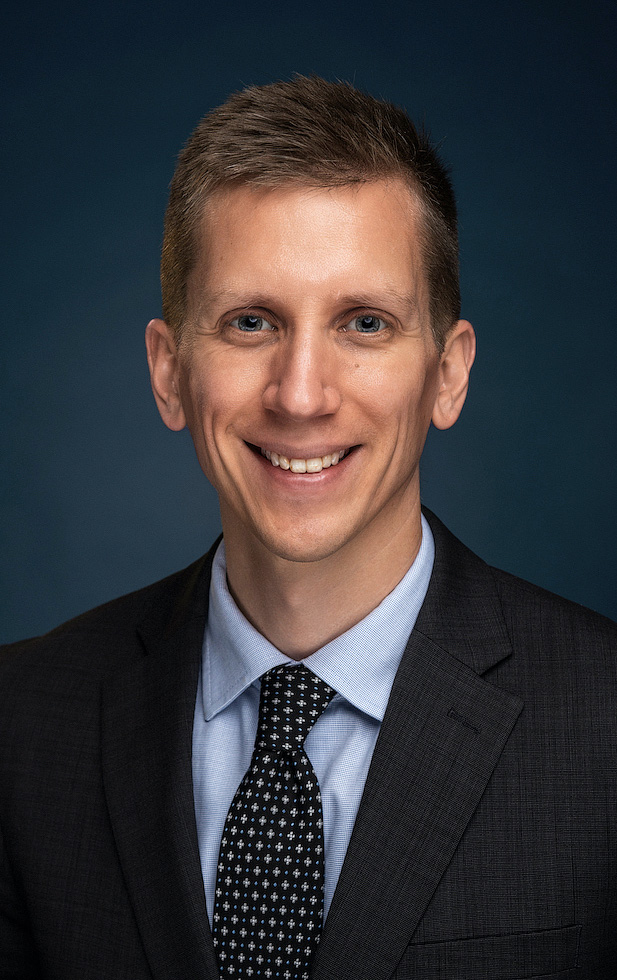 Lucas Vebber
Deputy Counsel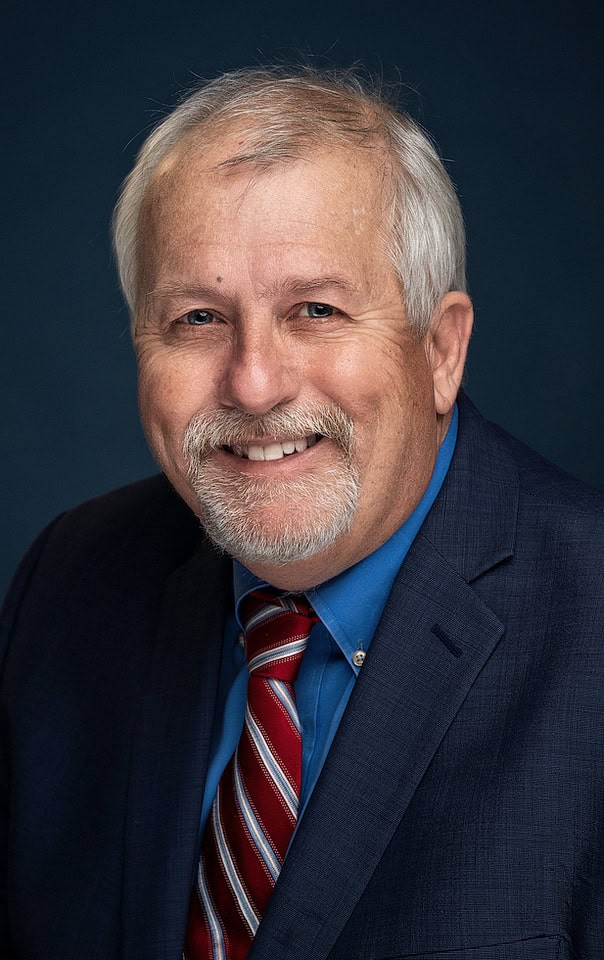 Rick Esenberg
President and General Counsel