Students of any age can undergo a gender transition at school without parental consent or notification
The News: A local parents' organization, represented by America First Legal (AFL) and the Wisconsin Institute for Law & Liberty (WILL), filed a federal lawsuit against the Eau Claire Area School District (ECASD), the superintendent, and the school board for adopting policies that facilitate gender transitions that might occur at school without any parental notification or consent. Eau Claire Area School District staff underwent training on the policy that told staff that "parents are not entitled to know their kids' identities," but must "earn" that knowledge.
The lawsuit, filed in the U.S. District Court of Western Wisconsin, urges the court to enjoin the school district from using the policy because it violates the state and federal constitutional rights of parents to direct the upbringing of their children.
WILL Quote: WILL Deputy Counsel, Luke Berg, said, "Policies like Eau Claire's blatantly violate parents' constitutional rights to raise their children. School staff do not replace parents while their children are at school. A gender identity transition is a major event in a child's life; schools must defer to parents about this."
AFL Quote: AFL President, Stephen Miller, stated, "Eau Claire schools have adopted a monstrous plan to secretly 'change' the genders of children as young as 5 — without parental consent — effectively subjecting them to unnatural ideological experiments contrary to their health and biology…. This revolutionary crusade to remake and reshape our children… must be extricated root and branch from our schools. America First Legal is leading the way in the fight to save our children from this lawless marxist indoctrination."
Background: The Eau Claire Area School District has adopted and trained its staff on a gender identity policy that enables minor students to change their gender identity at school, by adopting a new name and pronouns, and using opposite-sex facilities without parental notice or consent. In its training on this policy, the facilitator's notes emphasize that "parents are not entitled to know their kids' identities," but must "earn" that knowledge. And religious objections from parents are, according to the facilitator's notes, "weaponization of religion against queer people." One teacher, taking this policy to heart, posted a sign that said, "if your parents aren't accepting of your identity, I'm your mom now."
ECASD's policy not only violates parents' well-established constitutional rights, it also runs directly counter to the advice of numerous medical professionals who recommend that health professionals defer to parents on this, given the serious, long-term implications of gender identity transitions during childhood.
The Lawsuit: America First Legal and WILL represent Parents Protecting Our Children, a local group of Eau Claire parents who have children in the Eau Claire Area School District. The lawsuit claims Eau Claire's policy violates fundamental constitutionally recognized parental rights, including the right to make decisions concerning the care, custody, and control of their children. It also violates First Amendment guarantees to the free exercise of religion by concealing from parents their child's struggle with gender identity issues and directly interfering with their right to teach and guide their children through gender identity issues in accordance with their religious beliefs.
Read More: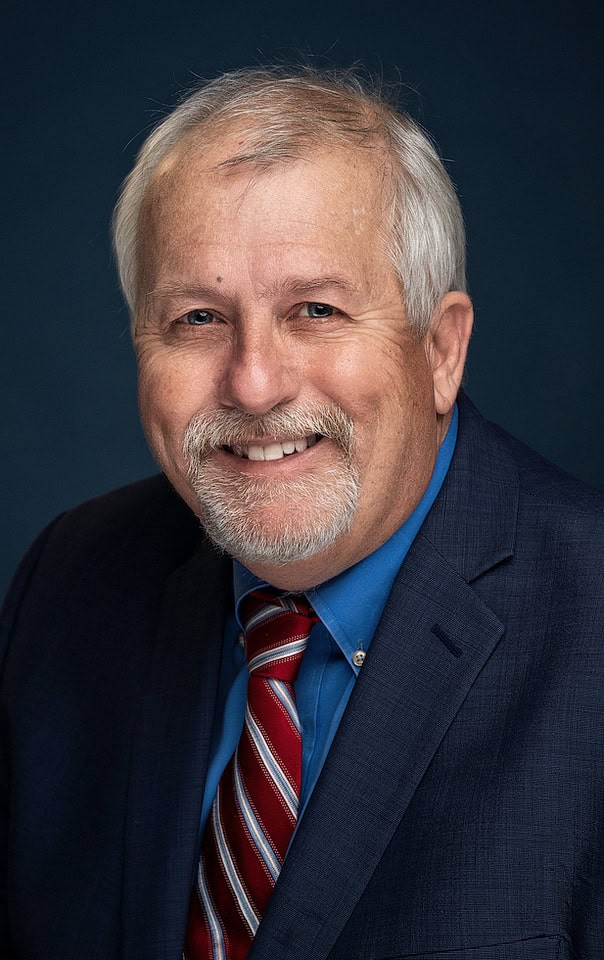 Rick Esenberg
President and General Counsel