The News: The Madison Common Council adopted an amended ordinance, Tuesday, to remove unconstitutional racial quotas from a Police Civilian Oversight Board. The action comes in response to a federal lawsuit filed by the Wisconsin Institute for Law & Liberty (WILL) that challenged the racial quotas as a clear violation of the Constitution's ban on racial discrimination. WILL represents Madison resident, David Blaska, who applied for the Board but is ineligible for nine of the eleven seats because of his race.
The Quote: WILL Deputy Counsel, Dan Lennington, said, "We should never stand idly by while our elected officials engage in blatant race discrimination, as Madison did in this case. Although we are pleased they have removed their racial quota, WILL remains ready and willing to challenge race discrimination wherever it rears its ugly head."
Background: In September 2020, the City of Madison enacted an ordinance, Madison General Ordinance § 5.20, that requires four members of the Police Civilian Oversight Board to belong to the following specific racial groups: "African American," "Asian," "Latinx," and "Native American." The Madison Common Council then added another racial quota requiring "at least 50% Black members."
Racial quotas and classifications — enshrined in this City law and the official policy of the City—are unconstitutional, offensive, and repugnant to basic American values. The City of Madison has not identified a compelling government interest that would justify racial quotas. The Constitution's guarantee of equal protection requires governments – at all levels – to treat citizens as individuals, not members of a group or racial class.
WILL filed a Notice of Claim in January 2021, warning the City of Madison that the racial quotas in the Police Civilian Oversight Board are unconstitutional and would result in a lawsuit without a policy change.
When the City took no action, WILL filed a federal lawsuit in the Western District of Wisconsin against the City of Madison in June 2021. WILL looks forward to reaching a settlement agreement now that Madison has amended the ordinance.
The lawsuit is part of WILL's Equality Under the Law Project. More information about this project can be found at DefendEquality.org.
Read More: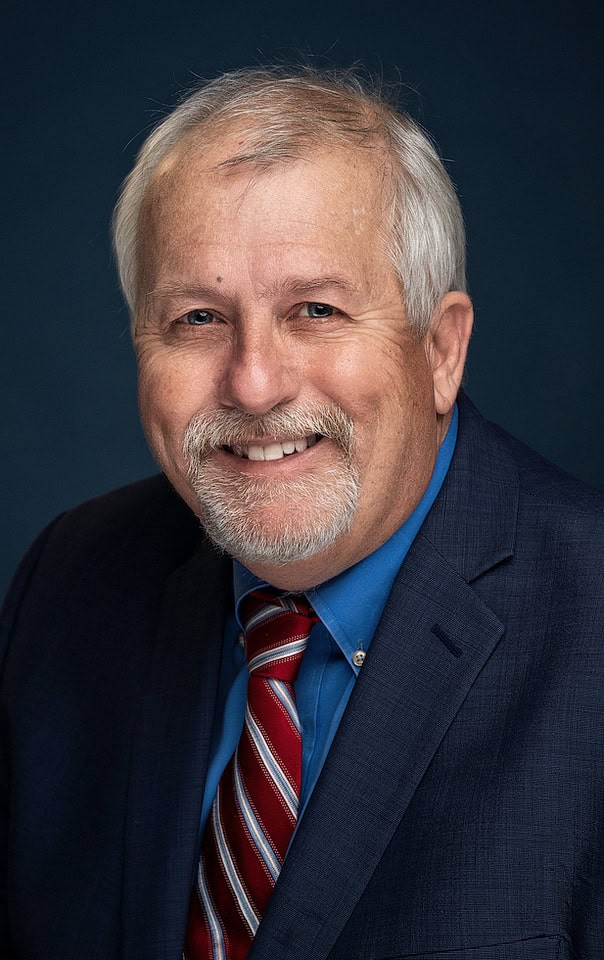 Rick Esenberg
President and General Counsel
Dan Lennington
Deputy Counsel