City Punishes Medical or Mental Health Professionals for Disfavored Speech on Sex and Gender Issues  
The News: The Wisconsin Institute for Law & Liberty (WILL) filed a federal lawsuit against the City of La Crosse on behalf of Joy Buchman, a licensed mental health professional and owner of Kinsman Redeemer Counseling Center, LLC ("Kinsman"). The suit challenges the city's ordinance that penalizes medical or mental health professionals if they express certain prohibited viewpoints relating to sexual orientation or gender identity when counseling their minor patients. The ordinance would, for example, require professional counselors to either affirm the decision of any minor patient to transition to a new gender identity—despite ongoing, good-faith disagreements among professionals on whether and under what circumstances such transitions should take place—or remain silent.
The lawsuit, filed in the U.S. District Court of the Western District in Wisconsin, urges the court to declare that La Crosse has no authority to prohibit speech it dislikes, forcing medical and mental health experts to choose between advancing the city's perspective or facing financial and professional ruin.
WILL Quote: WILL Deputy Counsel, Anthony LoCoco, said, "The City of La Crosse is under the mistaken impression that it can simply punish citizens who dare to voice officially disfavored viewpoints on public issues of critical importance. The First Amendment prohibits exactly this kind of big-government bullying. Attempts to falsely paint as hateful those who share good-faith disagreements on matters going to the core of what it means to be human won't salvage the City's position."
Client Quote: Licensed counselor and owner of Kinsman, Joy Buchman, said, "My mission as a counselor is to provide healing and guidance to anyone who comes to me for help. Government officials should not be allowed to police the private conservations I have with clients in need and then punish me for saying something they don't like."
Background: WILL sent a public letter to the La Crosse Common Council back in August, warning that Ordinance No. 5220 violates free speech, religious liberty, and due process guarantees in the state and/or federal constitutions, among other legal problems. The letter explained why the prohibitions in the original ordinance unconstitutionally restricted the speech of clergy, parents, and licensed mental health counselors. The broad ban was impermissibly vague and also preempted by state law.
However, the City of La Crosse passed an amended version of the ordinance last month, 8-4 with one abstention. The new ban is limited to medical and mental health professionals but continues to restrict significant amounts of speech on issues of sex, sexual orientation, and gender identity. If medical and mental health professionals engage in any efforts to "change behaviors or gender expressions," the Chief of Police and other city officials or employees can issue citations of up to $1,000 per violation. Those who do not follow the ordinance may also face a potential referral to the Wisconsin Department of Safety and Professional Services for further investigation and possible sanction.
The Lawsuit: The lawsuit principally alleges that the City of La Crosse has no power to pick and choose which viewpoints are permissible or impermissible in counselor-patient discourse, preventing Ms. Buchman from counseling in a manner consistent with her professional and religious views. The lawsuit also argues that the statute violates free exercise protections, is unconstitutionally vague, and is preempted by state law.
The lawsuit requests the Court enter a declaratory judgement that the Ordinance violates the First and Fourteenth Amendments, the Wisconsin Constitution, and is preempted by state law. The suit also urges the court to bar the City of La Crosse from enforcing the Ordinance, and award the Plaintiff nominal damages, costs, and attorney's fees.
Read More: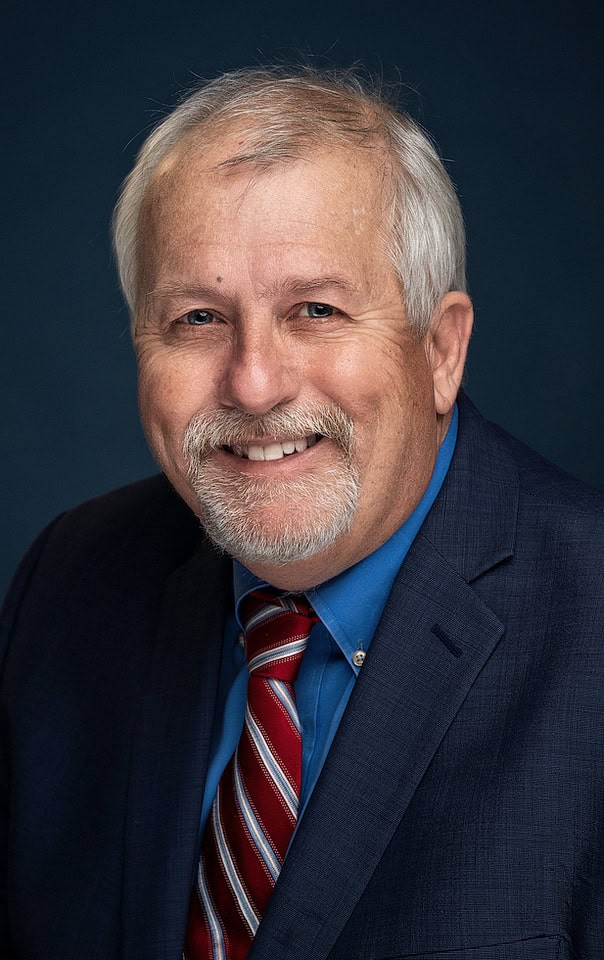 Rick Esenberg
President and General Counsel
Anthony Lococo
Deputy Counsel