WILL defends public school counselor fired for speech that denounced gender ideology at a public rally
The News: On behalf of Marissa Darlingh, a former school counselor at Allen-Field Elementary School in the Milwaukee Public School District (MPS), the Wisconsin Institute for Law & Liberty (WILL) filed a federal lawsuit against certain MPS employees for firing Ms. Darlingh for her First Amendment protected speech.
In late September, MPS fired Ms. Darlingh because of remarks she gave at a feminist rally in Madison last April. The former counselor spoke at the event to express her view about the harms to children from certain aspects of "gender identity ideology." The suit is filed in the United States District Court for the Eastern District of Wisconsin in Milwaukee.
The WILL Quote: WILL Deputy Counsel, Luke Berg, said, "The District has blatantly violated Ms. Darlingh's First Amendment rights. Firing her for expressing her views on such an important subject is not only inexcusable, but unconstitutional."
The Client Quote: Marissa Darlingh said, "As a private citizen, I have the right to express my views concerning gender ideology on my own time, and identifying myself as a school counselor doesn't negate that right. My speech had little to no impact on my students, their educational experience or our therapeutic relationship. The basis of my unscripted speech stemmed from my desire to protect children."
Background: On April 23, 2022, MPS school counselor Marissa Darlingh spoke at a feminist rally at the state capitol. During that rally, Ms. Darlingh gave a short, unscripted speech, where she publicly expressed that she "oppose[s] gender ideology" in elementary schools and that young children should not be "exposed to the harms of gender identity ideology" or given "unfettered access to hormones—wrong-sex hormones—and surgery." She argued passionately that she "exist[s] in this world to serve children" and "to protect children," and does not support social or medical transition of young children. In the passion of the moment, Ms. Darlingh at one point said "fuck transgenderism," referring to the "gender identity ideology" that she believes harms children.
A group protesting the rally organized a campaign to get Ms. Darlingh fired from her job for her short speech. As she later learned, her supervisor immediately began an "investigation" in response to a few emails from these individuals, none of whom claimed to have any connection to the District or any knowledge of Ms. Darlingh's work. The investigation revealed that her speech had little impact on her school or students between April and June, and that many students in her school viewed her as their favorite teacher in the school. Nonetheless, without any prior warning or discussion, Ms. Darlingh's supervisor and two MPS employees in the HR Department initiated misconduct proceedings against her, then suspended her, and then imposed a no-trespass order, all right before the school year ended. Ms. Darlingh spent the summer attempting to resolve the issue with the District, but the employees in charge of the proceedings were uninterested in any resolution short of termination; and on September 30, 2022, they fired her.
The Lawsuit: The lawsuit alleges that these employees and MPS violated Marissa Darlingh's First Amendment and Due Process rights. As reflected in the termination letter, their primary basis for firing Ms. Darlingh was her speech at the feminist rally in April. That speech was on her own time, on a Saturday, 100 miles from where she worked, on a topic of immense public import. The District employees also failed to notify Ms. Darlingh of the grounds for her suspension and the no-trespass order, and refused to schedule a hearing to allow her to respond.
The lawsuit seeks declaratory and injunctive relief, reinstatement to her prior status and position at Allen-Field Elementary School, back-pay, and damages for the constitutional violations. WILL also asks the court to order MPS to remove the no-trespass order against Ms. Darlingh so that she can attend public events and vote on MPS property.
Read More: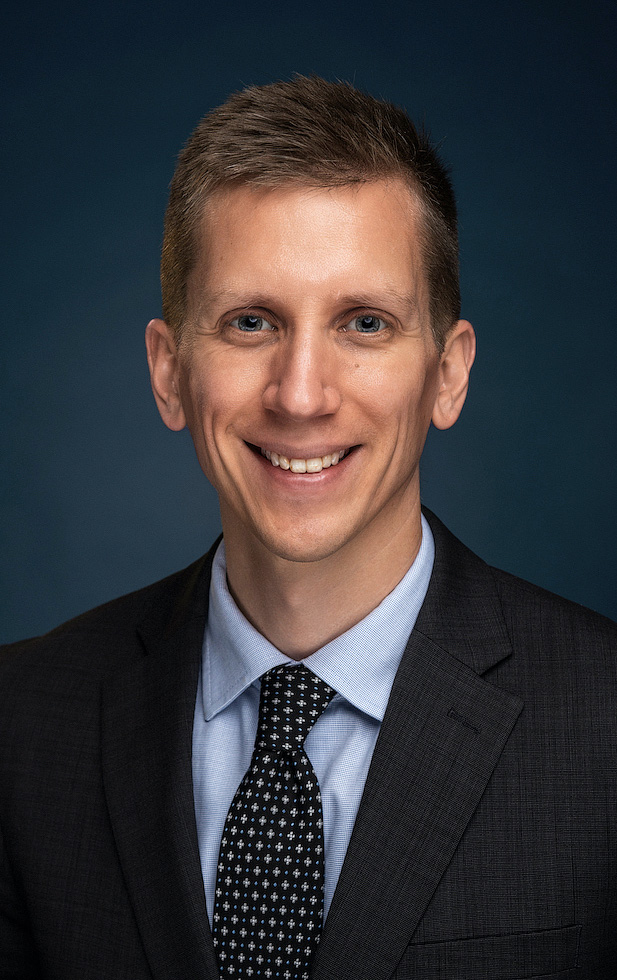 Lucas Vebber
Deputy Counsel
Cara Tolliver
Associate Counsel